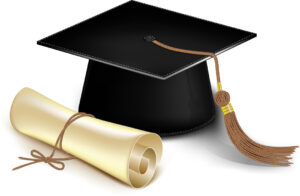 The Dallas Scottish Rite Library and Museum is active in providing support for community, educational and charitable endeavors. Included in these endeavors is an annual merit-based college scholarship program, which also takes into account the personal needs for graduating high school seniors. These scholarships will be awarded without regard to gender, race, color, creed, national origin or religion.
The scholarship competition is open to graduating high school seniors of the current school year from all schools in the forty counties of Texas which are part of the Dallas Scottish Rite membership area. It is NOT necessary for the applicant or their family to have ties to a Masonic organization.
The scholarship value is $1,000.00.
ADDITIONAL INFORMATION WILL BE AVAILABLE WHEN SCHOLARSHIP APPLICATIONS ARE OPEN